At Chartermate, We are constantly developing Eco-Friendly Chemicals, Ingredients
and Solutions for Industries of the Future.
Innovation is a part of our genes. We bundle solutions to match specific needs for specific budgets.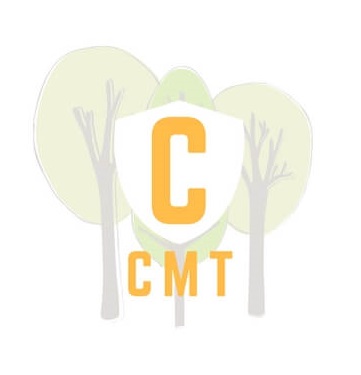 We bond each stakeholder together to achieve the impossible, be it for our customers, our employees, and importantly our environment, our ecology. We aim to be more Eco-Friendly than yesterday, Introducing a Recycled Packaging Program, Creating Water and Energy Conserving Facilities, Increasing Green areas, along with our main aim to Create and Introduce products and services that will help our customers be sustainable along with us.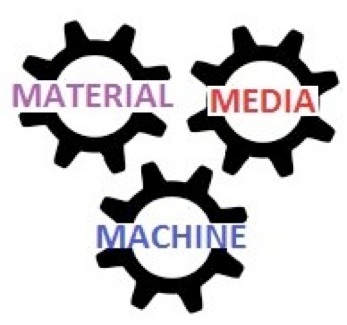 Each approach, we take is Performance-oriented to reach the goals required.
To achieve such, we bundle all
materials, media, and machines to realize the goals.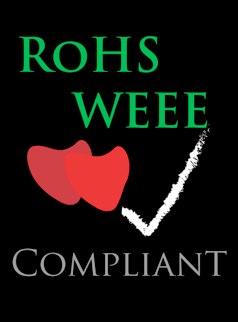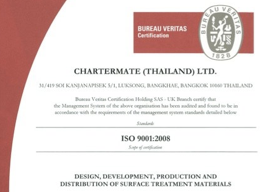 Our whole operation is ISO 9001:2008 international standard, from Design and development, that helps us to provide the best solution for our customers, to our after-sales service where we try to keep customers satisfaction to the maximum.