Our Import-Export Divisions Specializes in EXIM of Several Specialty Items
Food & Agricultural Items
Chemicals & Raw Materials
Machinery
Health & Medical
Apparel

Along with our Expertise in the Sectors above we are also Marketers and Distributors for the Country?s Best Food Brands Exclusively in India-Thailand EXIM.
We act as an consultant to SMEs that wish to increase their sales to overseas market along with those Importer who which to take advantage of global availability of products not obtainable in their region.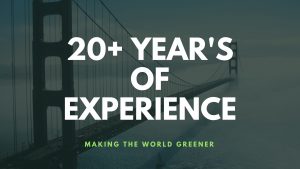 With 20+ Years Experience in the Field. Feel Free to inquire and Chat with our representative Online during working Hours on the bottom right Corner.
View More on Our Food Section @ food.chartermate.co.th